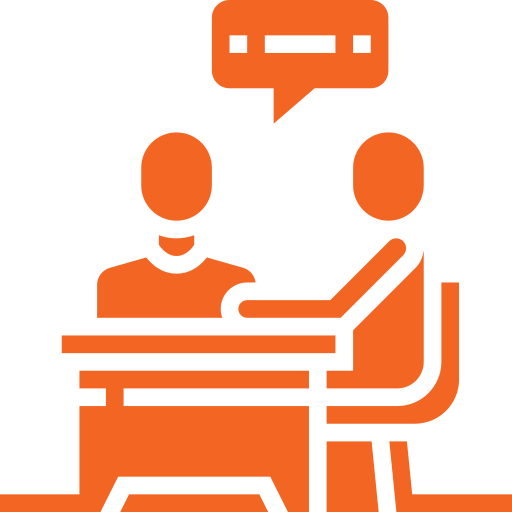 Experienced Senior Consultants
Our team members are proven experts – we do not train or use junior personnel in our engagements thus minimizing disruptions to your business.
Flexibility to Meet Your Needs
Because your challenges are multifaceted, we provide access to a network of specialists to augment capabilities of our core engagement staff, in engineering, operations, marketing, human resources, and information technology.
Process to meet your needs
Our Approach
Custom Tailored Work Plans
We work with you to build concise work plans to meet your specific needs, with explicit targets, deadlines, and deliverables – we do not use generic or "canned" models in our engagements.
Advisory or Active Role
We can provide counsel and advice, or if required, we are capable of inserting interim management team members to take some or all responsibility for project implementation.
Proven Competence
We are able to move fast and act decisively, having previously worked through many challenging situations, successfully, with confidence.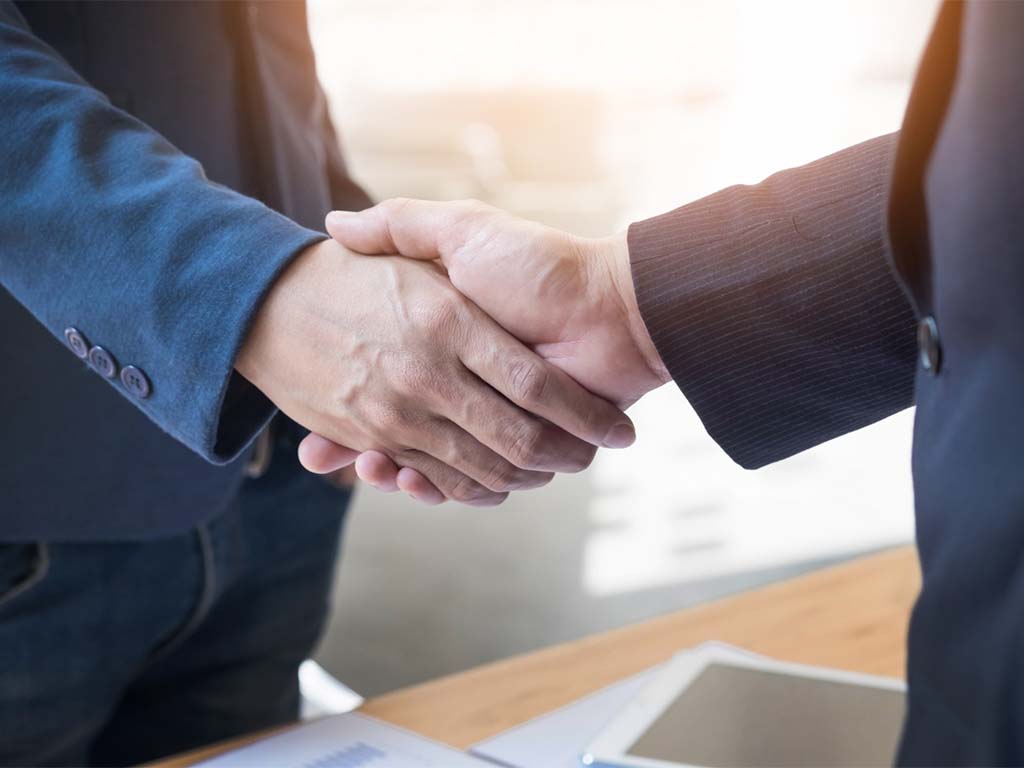 Why Us
what sets us apart from the other guys.
Our team of seasoned professionals brings over 15 years of experience to every project, ensuring that you receive the highest level of expertise and guidance. We understand that every business is different, which is why we tailor our strategies to meet your specific needs and goals. With GMK, you can trust that you're working with a team that is committed to your success.