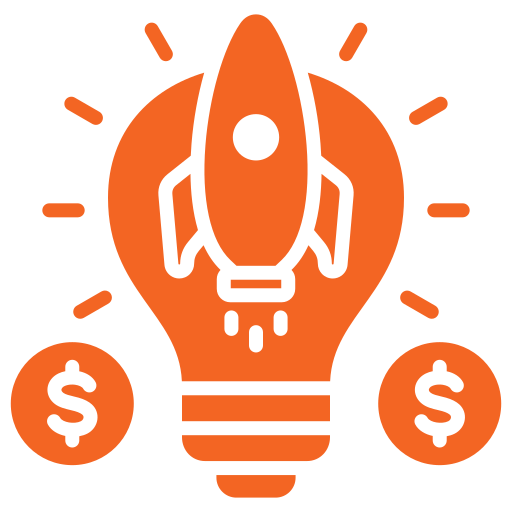 Fee Structure
Discover the perfect pricing for your project! With each situation being one-of-a-kind, we tailor our prices to suit your specific needs. Our rates are determined by the complexity of the work plan and our level of involvement.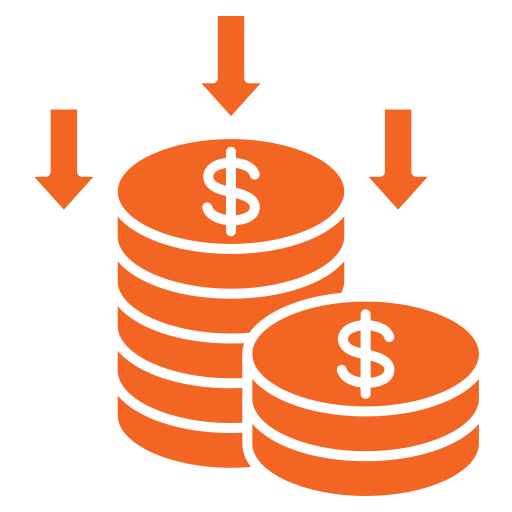 Cost-Effective Service
Investing in our group is a strategic decision, not just an expenditure. We are dedicated to discovering, creating, and maximizing business value for the benefit of all stakeholders.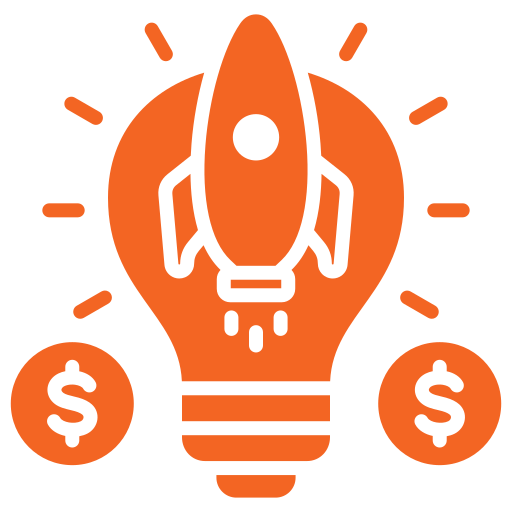 Financing Options
We are sensitive to the cash flow demands faced by your business – we aim to reduce, not increase stress, and will consider flexible payment options including "success fee" arrangements as well as equity participation in the right circumstances
Clients & Industries
Learn about clients and industries we serve
Contact Us Today
Don't miss out on the opportunity to unlock your business's potential. Reach out to GMK Management Consultants today and trust us to guide you towards unparalleled success.